Does Your Restaurant Need More Sales & Profits?
Enter your email below to get my 68-page eBook straight to your inbox.
In the ebook, I dive deep into two of my favorite steps of my 6-step catalyst framework that any restaurant can use to get closer to 10% profits starting next month!
Some Things We Can Help With
1
Menu Makeover
When was the last time you updated your menu? Changed prices? I'll teach you industry best practices.
2
Food Costs
Use my spreadsheets and templates to dive deep into your food costs to see what's actually making money.
3
Budgeting
Do you have a weekly food and labor cost budget? Don't worry I'll help you get there.
4
Systems & Processes
Have you documented all procedures and processes required to operate your restaurant?
5
Marketing Playbook
I'll teach you how to own your traffic to keep an open line of communication with your best customers.
6
Growth Plan
What are your plans for the future? Let's make sure the plan includes keeping those profits.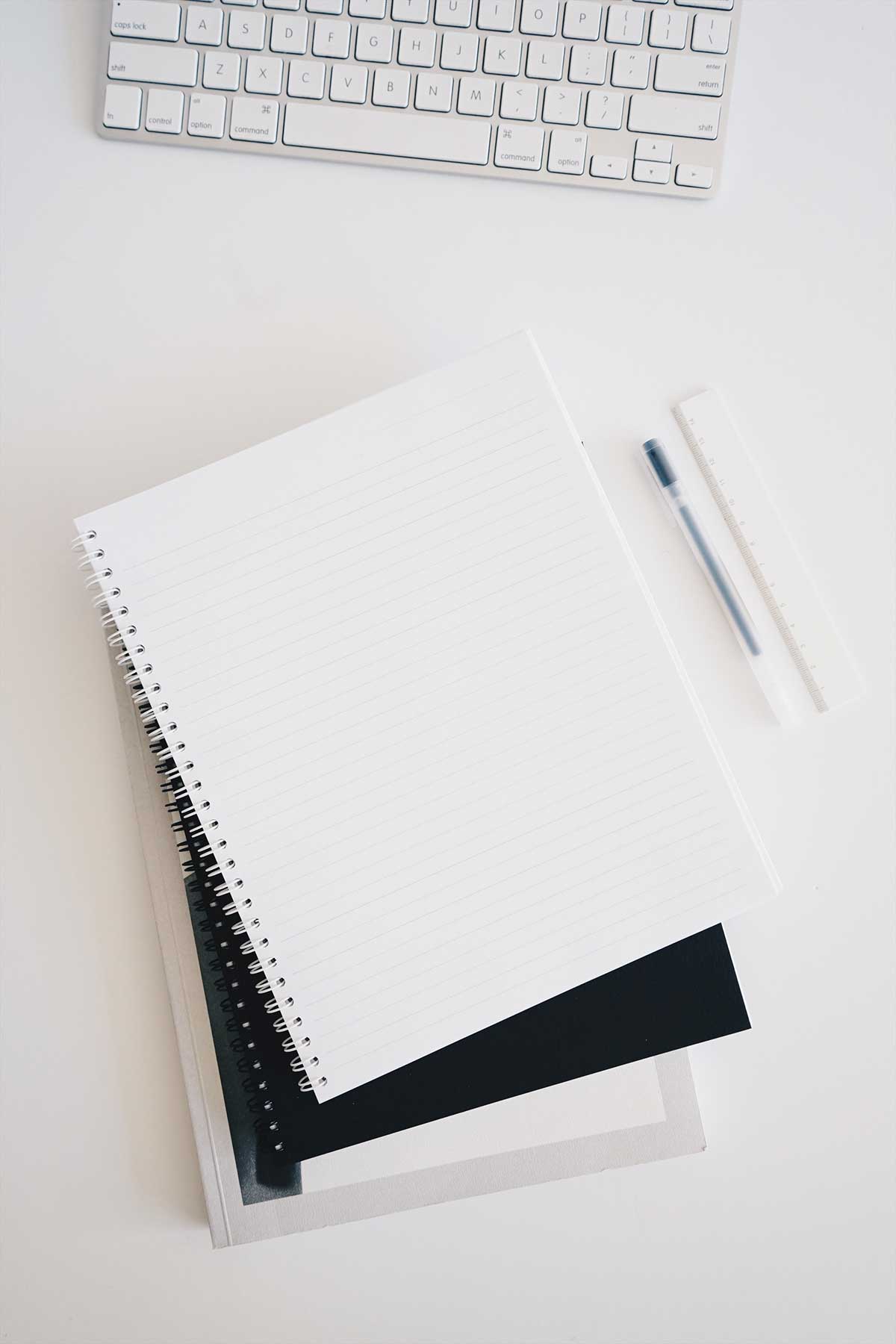 Who This Is For
Does this sound like you?
---
Your sales are at least $700,000/year
You're actively seeking support to grow your business
You're here to make more while working less
You're willing to make changes to your operation
You're here to serve others and change lives
If so, this is perfect for you!
STILL GOT QUESTIONS? WE GOT YOU!
Frequently Asked Questions
How do I know if this works for me?
We use time-tested best practices to help improve your operation. It only works if you take action.
How much time will this take?
Just like with anything in life, you will get out of it what you put in. We can move as fast or slow as you like.
Why should I trust you?
I have 24 years of restaurant experience, am a licensed CPA and have tried just about everything there is to gain hands-on experience.
Do I need to buy any additional items to implement the strategies?
Everything I'll show you can be done with free tools, however, I'll recommend some software that will free up your time 🙂
What if I'm not ready to make changes?
Then please don't fill out the form above. I'm only looking to work with motivated individuals looking to grow.
How do you know you can find $1,000/month for me?
We work with preferred vendors that offer deep discounts on services you are already paying for.
WHO THIS IS FOR
DO YOU FEEL…
LIKE YOUR RESTAURANT IS RUNNING YOU
LIKE YOUR LOSING VALUABLE TIME WITH YOUR FAMILY
STRESSED ABOUT MONEY
LIKE YOU ARE ARGUING TOO MUCH WITH YOUR SPOUSE
ANXIOUS ABOUT BUSINESS
THE BUSIER YOU GET THE MORE PROBLEMS YOU HAVE