Not enough time to implement? Hire me to do it for you.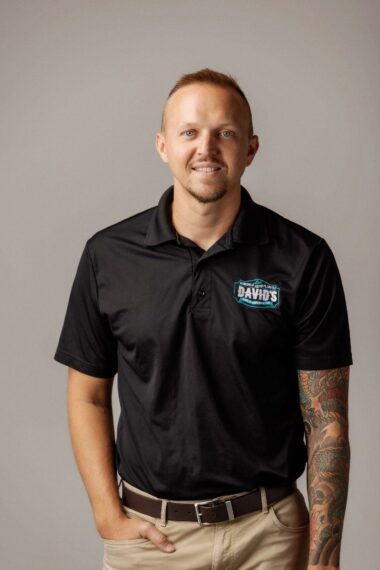 Use My Calendar Below To Schedule A Call
I know some people prefer to pay for a service vs. trying to implement it on their own, no worries! That's what I'm here for.
Available Tasks
Pick and choose what you need help with to create a custom solution including but not limited to:
1
Bank Reconciliations
Spending hours trying to track down a few dollars? Let my team take care of that headache for you.
2
Payroll Processing
Timely and accurate payroll processing to keep your staff happy and operation running smoothly.
3
Reporting
Weekly food & labor reporting so you can make decisions quickly to maximize your profits.
4
Lead Generation
Are you collecting customer data? We use a multichannel approach to build your list.
5
Monthly Campaigns
We work with you to get the word out via as many channels as you want: email, direct mail, social, etc.
6
Digital
Everything from website hosting/design, SEO, PPC. You name it, we've got you covered.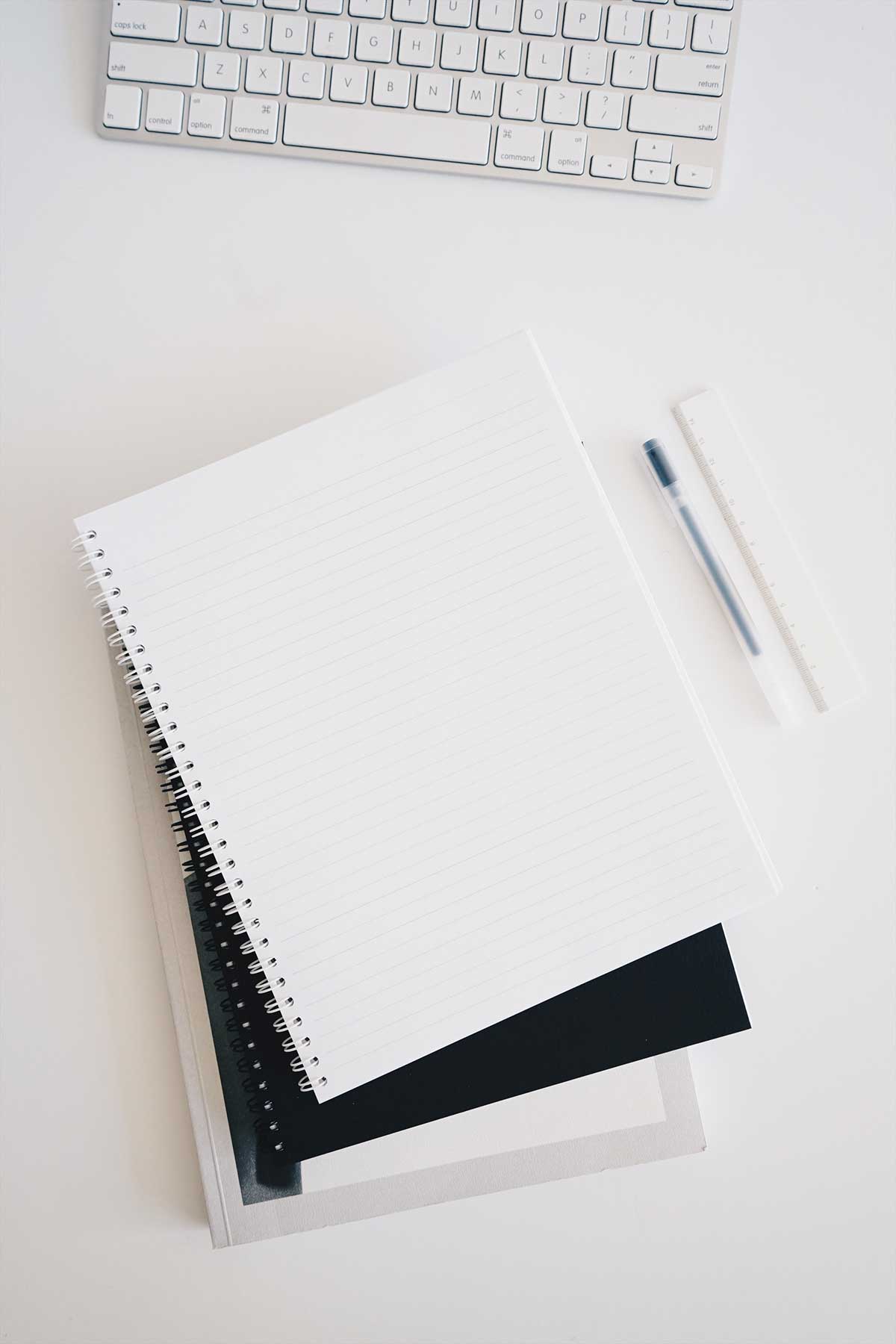 Who This Is For
Does this sound like you?
---
Your profits are at least $50,000/year
You're actively seeking support to grow your business
You're looking to free up your time
You're willing to make improvements to your operation
If so, this is perfect for you!
STILL GOT QUESTIONS? WE GOT YOU!
Frequently Asked Questions
How long can I hire you for?
There's no minimum agreement. Feel free to fire me whenever you like 🙂
How do I know if I need your help?
If you are working more than 55 hours a week but can't afford to hire someone full-time I can most likely help.
What if I just need your help short term?
That's great, I can help build and implement systems for your team to execute.
What are your hours?
During the initial phase, I'll need to be flexible in working around your schedule. Once we get up and running, most of my work will be behind the scenes.
How do you charge for your services?
There will be a flat monthly fee after you decide what tasks you'd like complete.
Can you help with planning for a sale/exit?
Yes! We can work on maximizing the value of your business by looking at profitability, putting more systems in place and growth strategies.