GET 500 NEW CUSTOMERS IN 90 DAYS OR IT'S FREE
Restaurant Revenue Booster
SEE NEW RESTAURANT GUESTS IN AS LITTLE AS 7 DAYS
Entrepreneurs Should Be Running Their Business, Not The Other Way Around. I Help Independent Restaurant Owners Implement The Right Systems So They Can Earn Double Digit Profits And Get Their Life Back.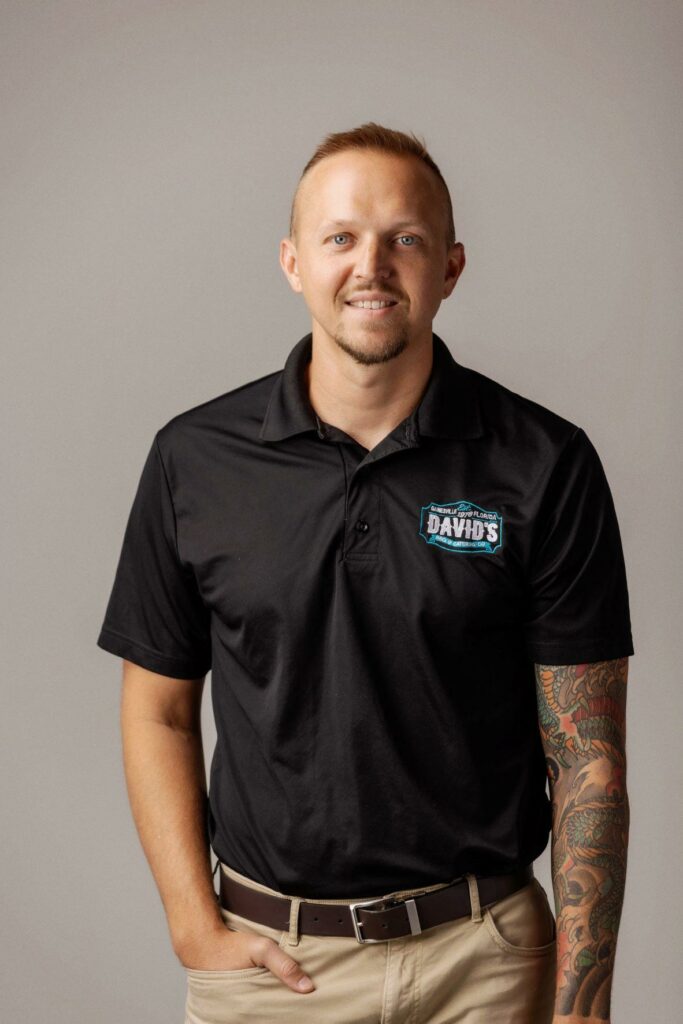 Free Resources. Free Membership. Instant Access!
Free FOOD & Labor Budgeting Worksheet
Click The Button Below And Give Me Your Best Email Address To Get Your Copy Of My Food & Labor Budgeting Worksheet
ACCESS OUR POWERFUL RESOURCES
Our Products
Jeremy Hood
More About Me
I wear many hats and growing up in my father's restaurant, David's BBQ, I learned about work ethic from when I was about 12 years old.
---
I went to school for Accounting and obtained my CPA license when I was 22. After a brief stint in public accounting, I realized I was doing tax returns for successful small business owners (and none of them were accountants!) and decided entrepreneurship was the way to go.
From there I helped my family open up a second restaurant and a catering operation nearing $3mm in sales operating with ~10% profits.
I've also started multiple businesses, some have failed but I was able to sell one. I purchased Gator Greenbacks (the site you are on now) because of the opportunity to help fellow business owners. 
I have a knack for streamlining operations with systems and putting the right people in the right seat.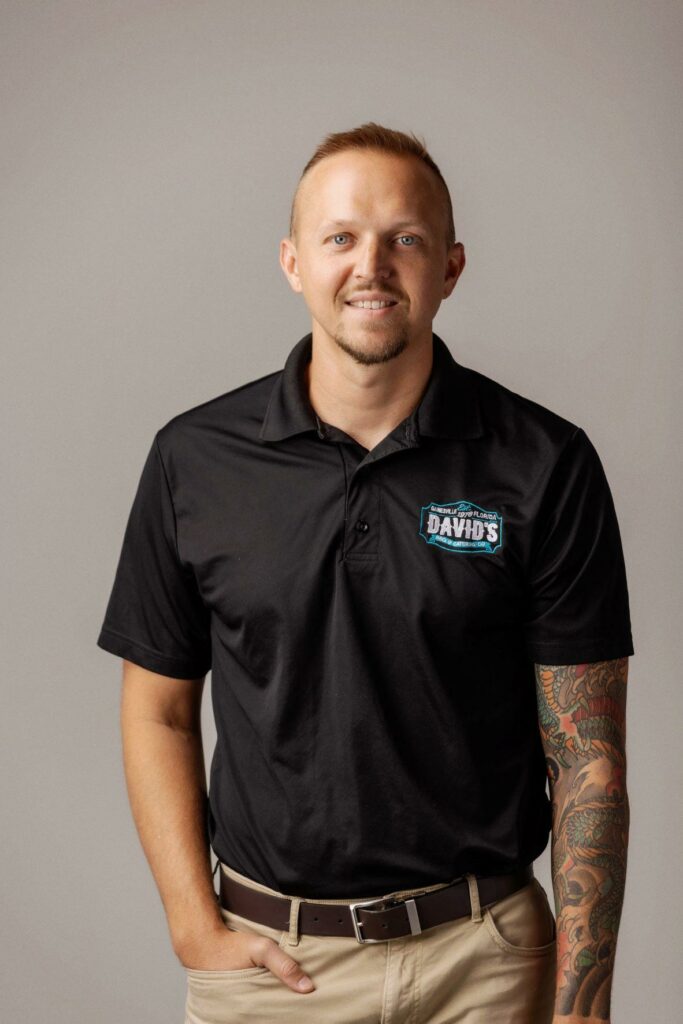 Get To Know Jeremy Better
NATURAL INTEGRATOR WITH SHORT-TERM VISIONARY ABILITIES
START WORKING ON YOUR RESTAURANT AND LESS IN YOUR RESTAURANT!
Do You Feel Your Restaurant Is Running You?
Does This Sound Like You?
Does it seem…
hard to find good people?
Are you frustrated that…
the busier you get the more problems you have?
Do you feel…
stressed about money?
And when it comes down to it…
are you losing valuable time with family & friends?
WHAT WE DO
All Our Products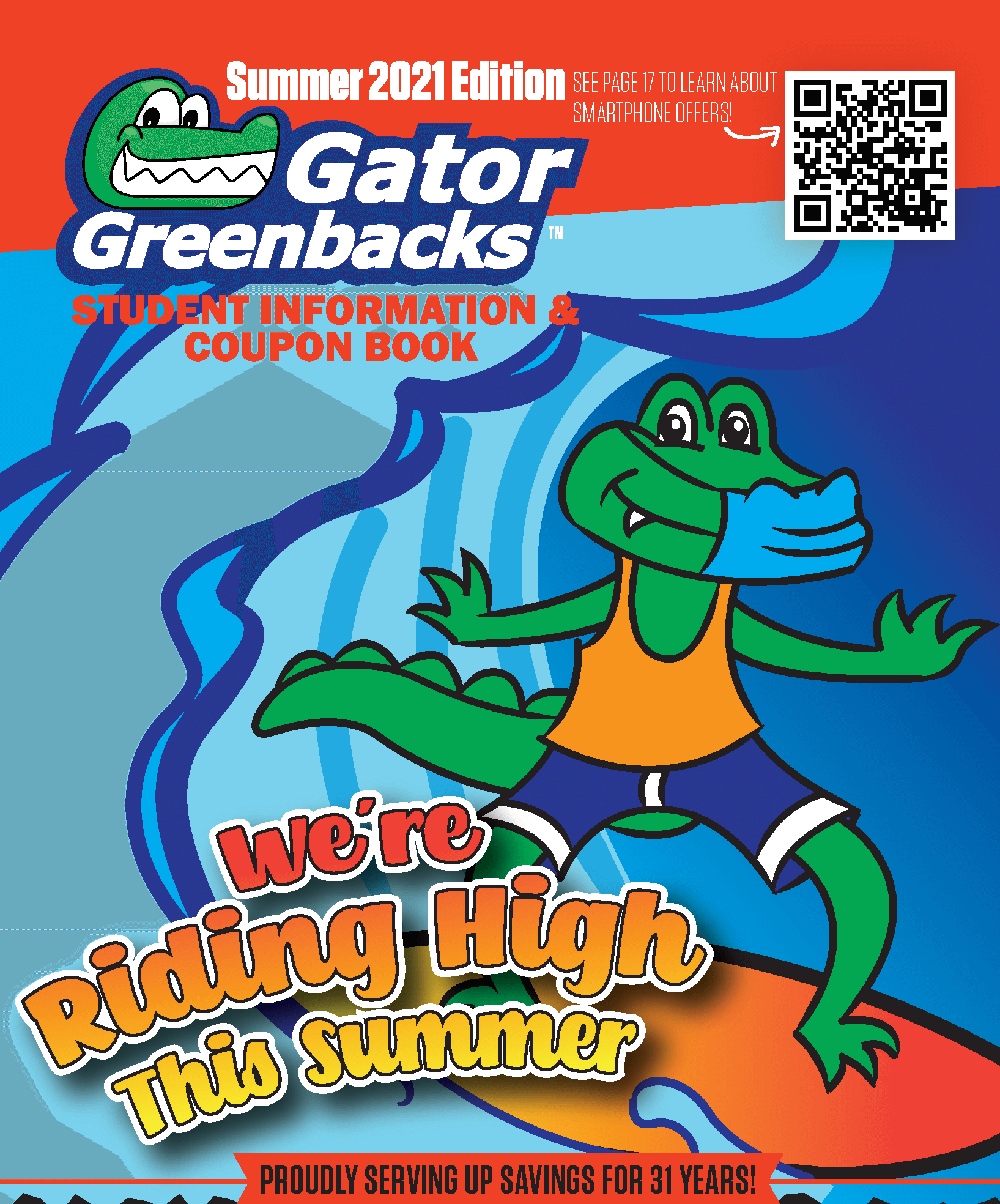 Exposure to UF Audience
Gator Greenbacks Magazine
For over 33 years we've been helping local and national business get their message in front of UF students & Faculty

It works because:
​Loyal Readership, students and faculty actively seek out the magazine
​Extensive Dining Section, so readers hold on to the magazine for months at a time
​​Over 95% pick-up rate, we get the magazine in people's hands!
need more customers?
RRB Program
Whether you need a boost in dining room traffic or need more catering leads to fill your calendar, we've got you covered.

How we do it better:
​Omni channel approach, so your leads don't get burnt out
​Effective sales funnels that strengthen the relationship with your customers
​​ROI tracking, so you can know exactly how much you are making from the campaign
Done For You Service
Fractional CFO Or CMO Services 
Don't feel like doing the work yourself? My team will implement either financial or marketing systems and processes to get your business on the right track

We'll make sure you receive:
​Quick reporting, so you can quickly make adjustments to your operations for profitability
​Capture customer data, so you can own your traffic
​​Create monthly campaigns, so you can keep the conversation going with you and your customers
Free FOOD & Labor Budgeting Worksheet
Click The Button Below And Give Me Your Best Email Address To Get Your Copy Of My Food & Labor Budgeting Worksheet